What espresso has to do with standards for content engineering
Imagine yourself in the kitchen at half past six in the morning and your espresso machine is not working.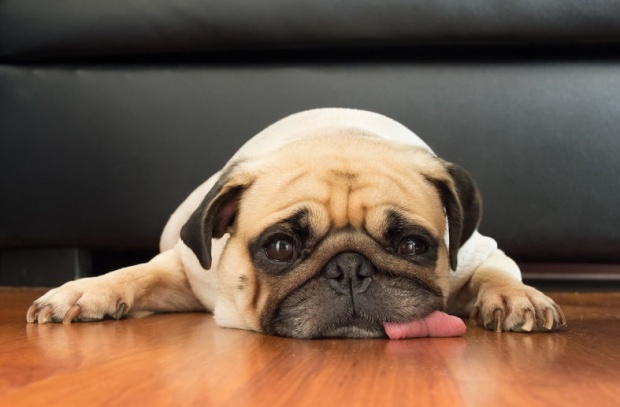 You might still be half asleep, but I guess you will do a quick google search. And you will probably get information quickly from different channels: a website or as PDF, a video in a social media channel, a mobile application, or a chatbot.
Whether this information is marketing material, technical documentation, or a data sheet is not obvious. And you won't care. All you want to do is make espresso. Pronto.
So, for users, finding information quickly on different channels is a great thing, especially at half past six in the morning. They benefit from the omni-channel distribution of content.
For the creators of product information, this means that they must adapt their content to this kind of distribution. Publishing from a single source often is no longer viable. Today, different authors or groups create content using different systems. To keep this content consistent, the authors must create content modules that are self-contained, usable and reusable without any context. At the same time, the modules must contain all the information needed to create a context and determine their purpose.
For this type of content, we need consistent terminology and harmonized metadata. This alone is often difficult to achieve within a company. Now think of a smart factory with machines and devices from different manufacturers. That's why we need standards.
Fortunately, your espresso machine is not broken. So make yourself an espresso and read the article "The roles of standards and governance in content engineering. Why standards for multichannel distribution are more beneficial than you think". Ulrike Parson explains the importance of standards for technical communication and how companies can use these standards to their advantage.