Apply for funding as an iiRDS pilot project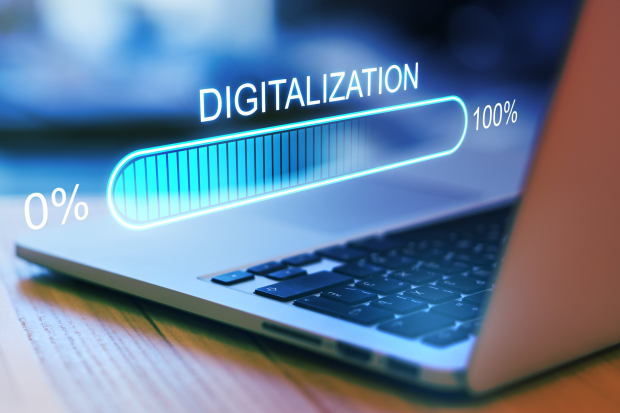 The iiRDS Consortium is funding a limited number of iiRDS pilot projects with up to 5,000 Euros to help companies get started in the world of intelligent information. The financial funding can be used for both consultating and technical solutions. The application period ends on 30/09/2022.
To be able to apply, companies need to cooperate with a certified iiRDS service provider to implement the pilot project. parson AG is one of the founding members of the iiRDS Consortium and actively involved in the development of the iiRDS standard. As a certified iiRDS service provider, we can offer you competent support in implementing your digitization strategy.
Let's plan and realize your iiRDS pilot project together! Contact us today.
Find out more about parson's iiRDS expertise.
Read the tender of the iiRDS Consortium.