parson Newsletter June 2023
Intelligent information everywhere you look
Whether in project funding opportunities, conferences or the latest publications – there is currently no way to bypass intelligent information and AI in technical communication. Also in this newsletter, we bring you the latest on current client projects and continue with our series of interviews with parson team members.
We hope you enjoy reading it!
Content overview
Funding opportunity for iiRDS pilot projects: Companies can apply until June 30th.
Events: parson supports the world's largest DITA online conference, Adobe DITAWORLD 2023, as a Gold Sponsor. Our colleague Frank Ralf and Holger Thater from Danfoss speak at NORDIC TechKomm.
Practical tip for software documentation: How to use SUI graphics to highlight the essentials of a software interface.
The webinar "Introduction to iiRDS" with Ulrike Parson is now available on YouTube.
Staff portrait: We spoke with Helle Hannken-Illjes, Technical Communicator at parson.
New project references: parson supported proALPHA by developing a new information architecture. For PID we created software documentation for the industrial software manage.ID.
Master's thesis "Machine Learning:" Are you studying computational linguistics, data science, machine learning or a similar subject? Then write your thesis with us!
Funding opportunity: apply until June 30th with your iiRDS pilot project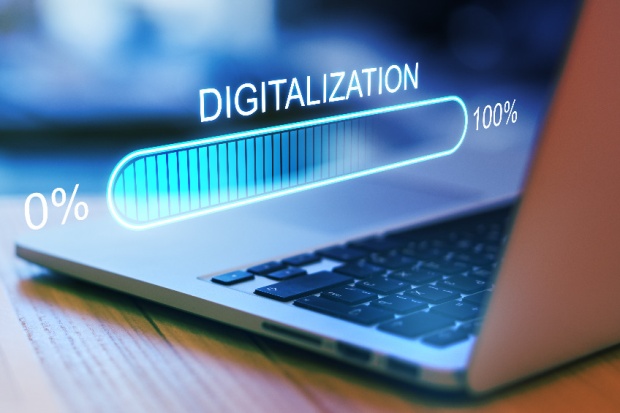 The iiRDS Consortium is funding a limited number of pilot projects to help companies get started in the world of intelligent information. iiRDS pilot projects are supported with up to 5,000 € which can be used for both consulting and implementation solutions. To apply, you will need to cooperate with a certified iiRDS service provider. Let's plan and realize your iiRDS project together! Application period ends on June 30th, 2023. 
Adobe DITAWORLD 2023: parson as Gold Sponsor and with two presentations on intelligent content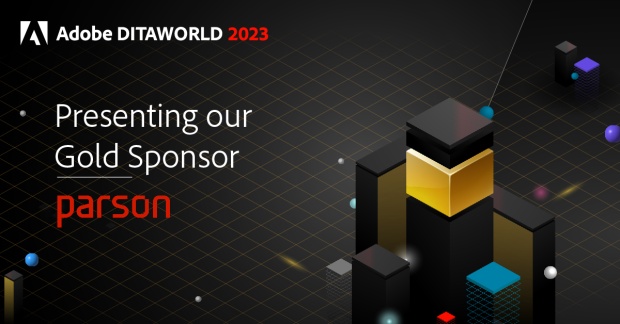 As a leading DITA ambassador, parson is happy to support the next Adobe DITAWORLD 2023 for the second year in a row as a Gold Sponsor. Taking place from June 13th to 15th, 2023, the world's biggest DITA Online Conference will bring together technical communication and marketing professionals from all over the world. Attendance is free of charge.
One main topic at DITAWORLD 2023 will be intelligent information. We are looking forward to the presentation of our CEO Ulrike Parson "Intelligent information for the manufacturing industry" on June 14th.
On June 15th, Frank Ralf and Lukas Jetzig from parson will show in their presentation how to implement smart content with DITA and iiRDS in AEM Guides and Sites.​ There are also exciting presentations on the use of AI, e.g. the keynote by Sarah O'Keefe from Scriptorium "Is AI the meteor? Are we the dinosaurs? An early assessment of AI in Content Operations."
Save the Date! NORDIC TechKomm from September 20th to 21st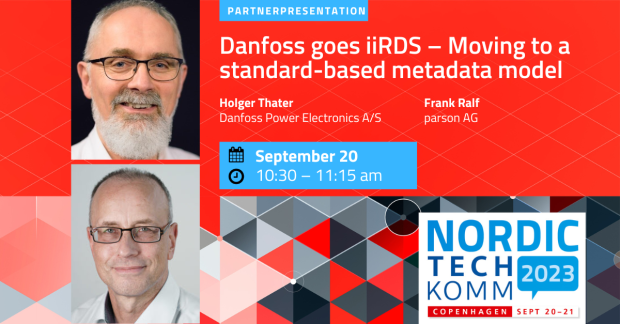 NORDIC TechKomm invites you to Copenhagen in Denmark from September 20th to 21st, 2023. Our colleague and Senior Technical Consultant Frank Ralf will talk together with Holger Thater, Senior Manager Technical Communication from Danfoss, about "Danfoss goes iiRDS – Moving to a standard-based metadata model."
Practical tip: SUI graphics for software documentation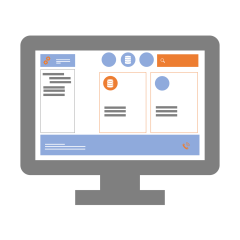 How can we make software documentation as simple and understandable as possible? At parson, we like to use SUI graphics (Simplified User Interface graphics) for this purpose. These simplified graphics emphasize the essentials of a software interface and create orientation. The result is a significantly higher comprehensibility for the users. Learn more about this in the knowledge article by Leonie Saremba and Anton Bollen.
Webinar "Introduction to iiRDS" with Ulrike Parson now on YouTube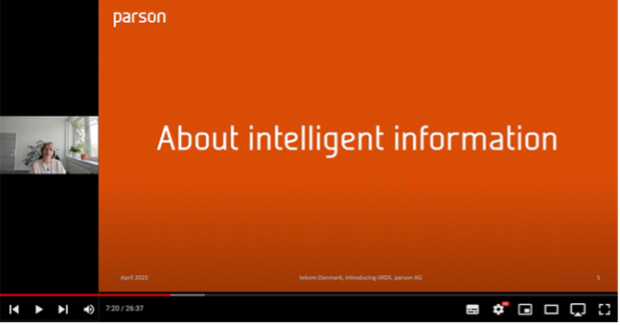 Are you interested in intelligent information and the iiRDS standard? In April 2023, tekom Denmark invited to the webinar "Introduction to iiRDS" with Ulrike Parson. You can now watch the recording of the event for free on our YouTube channel. Learn the basics about intelligent information and iiRDS in six episodes, including the role of metadata in iiRDS, practical applications and tools for iiRDS.
Interview with Helle Hannken-Illjes: The neighbors are grateful for the thick walls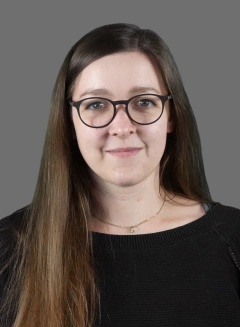 Helle Hannken-Illjes started working for parson as a student during her master's thesis. She now works for us as a Technical Communicator. We talked to her about her career, the topics that interest her in her work, and about her hobby: collecting quirky musical instruments.
Read interview (in German only)
A sustainable information architecture for a new content delivery platform

"parson did a great job helping us to develop an information architecture for our new documentation portal." (proALPHA) 
proALPHA wanted to improve the delivery and usability of their technical documentation for both customers and staff. For the electronic delivery, proALPHA introduced the content delivery platform Zoomin. parson supported the project by developing a new information architecture and providing content engineering. 
State-of-the-art software documentation for the industrial software manage.ID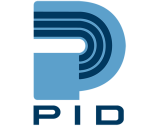 POSSEHL Identification Solutions (PID) needed modern software documentation for manage.ID, an industrial software solution for connecting corporate systems and the identification / labeling machinery. Within only three months parson created the software documentation in DITA-XML including simplified graphics (SUI) to illustrate the user interface. We also configured the Oxygen framework and the DITA document structure. PID was thus able to present manage.ID with documentation in time for the Interpack trade fair.
Master's thesis "Machine Learning: consistency checking for technical documentation"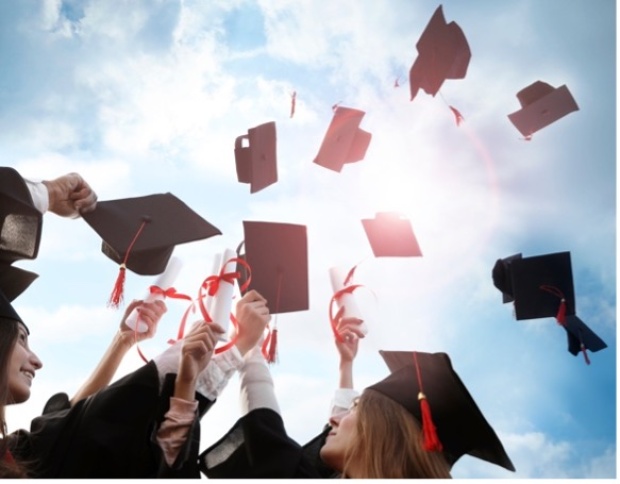 Are you studying Machine Learning, Computational Linguistics, Data Science or a related subject and do you have knowledge in machine language processing? Then write your master's thesis with us and develop a large language model for checking technical documentation for anomalies and inconsistencies. In addition to an extensive data set from the industry, you can expect dedicated support from our experienced technical communicators.
See call for applications (in German only)
Our next newsletter will be out in September 2023. Want to read more? Then check out our blog and knowledge articles.