Developing a sustainable information architecture for a new content delivery platform
parson did a great job helping us to develop an information architecture for our new documentation portal. We really enjoyed working with the team from parson and are very happy with the results we achieved.
Insights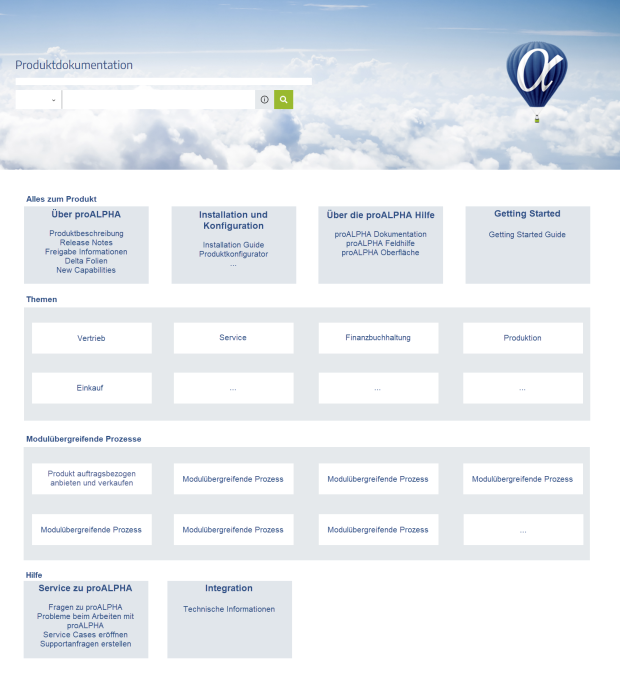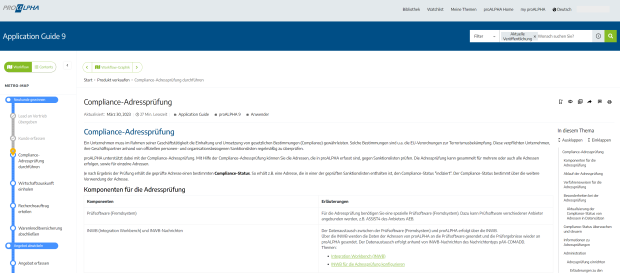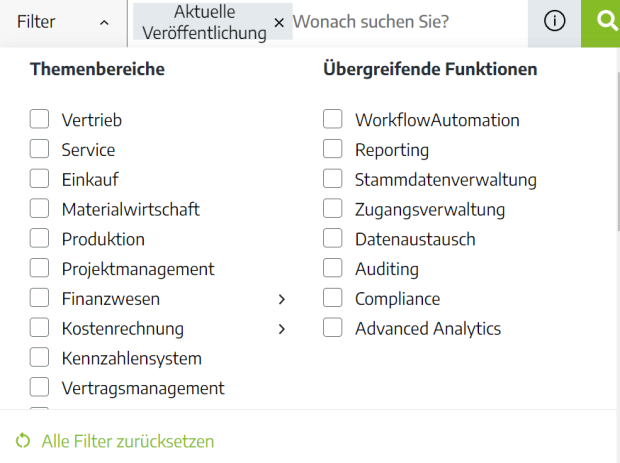 About proALPHA
For around three decades, proALPHA has been the digital sparring partner for small and medium-sized businesses at 56 locations around the globe. For more than 8,200 customers – from the manufacturing industry, wholesale and other sectors – the powerful ERP core and add-on solutions from proALPHA and its partners form the digital backbone of their entire value chain, ensuring intelligent interconnection and efficient control of all business-critical systems and core processes. In increasingly competitive markets, the optimal integration of up and downstream processes is a crucial factor, and the software solutions of the proALPHA Group and its 262 partners support customers in precisely the areas that are of central relevance to their business. From data analysis and artificial intelligence to procurement, security, quality, energy, production or time management, the about 2,000 people who work for proALPHA have a very clear mission and commitment: to develop a digital solution platform that gives SMBs the competitive edge they need to master the constant process of transformation and change.