We wish you a happy new year! 
And hope you had a good start! According to the Chinese horoscope, 2023 is the year of the rabbit. The rabbit symbol stands for longevity, peace, and prosperity. 2023 should also be a year of hope. We hope that the coming months will bring the peace we long for and that you and your loved ones will stay healthy.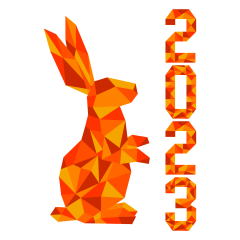 In 2022 – by the way, the year of the tiger – we focussed on digitalization and intelligent information. 
Table of content
What we focussed on in 2022
Metadata-driven documentation
Information architecture for digital documentation
Modern developer documentation
Our work in the iiRDS consortium
Our top five website articles
Metadata-driven documentation
Metadata has led to a paradigm shift in technical communication. Component content management systems are no longer at the beginning of all processes. Metadata has taken over this role. Learn more in our knowledge base article "First the metadata, then the content. When metadata controls the content management system."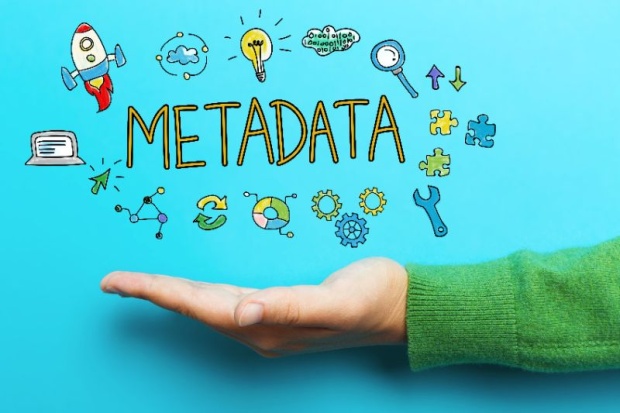 Information architecture for digital documentation
Digitalization requires many companies to change their information architecture. Documents are dissolved and content is modularized and delivered via information portals or apps. In 2022, we helped several companies enter this path.
Selected customer projects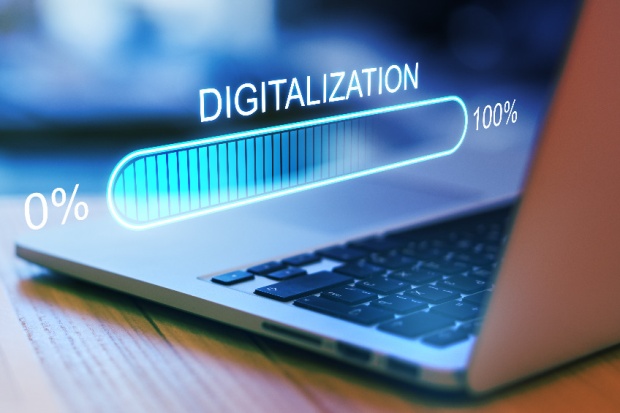 Modern developer documentation
Instead of an authoring tool, we  use markdown languages ​​and development-related tools for creating software development documentation. This way, technical communicators are part of the software development processes and in work of the agile teams. Learn more on this subject:
Selected customer projects
Work in the iiRDS consortium

In 2022, we continued to work on the development and application of iiRDS, the standard for the delivery and exchange of digital information.
New iiRDS version. The new version of iiRDS will be available shortly. At the tcworld conference 2022, we reported on the current developments. To the recording.
iiRDS in the semantic network. iiRDS is not the only information ontology. What happens when data and metadata from different systems are exchanged? Learn more in our blog post.­ ­ ­ ­ ­ ­ ­ ­ ­ ­
Our top five website articles
The top five of our most-read articles in 2022 are a colorful mixture of expert topics, personal encounters and – yoga. ­ ­ ­ ­ ­ ­ ­
#1 Docs-as-code for technical documentation
#2 First comes metadata, then comes content. How to control your CCMS with metadata
#3 Co-presenting: How I entered into the world of conferences and professional presentations
#4 Eight yoga exercises for better release notes
#5 iiRDS in the semantic network
By the way – 2022 was also our one-year anniversary on Instagram. Thanks for following us! ­